We park the car on the outskirts and make our way towards the heart of Tserovani. "Spring never comes here", we are told by the vendor at the local store where we stop. Yet, this is by far not the poorest IDP settlement we have seen.

Tserovani is located in a low plain. From the nearby highway one can see the entire settlement. It has become a showcase of the often-reluctant integration of IDPs. It is not denial but hope that keeps people from settling permanently in Tserovani. Yet, an increasing number of houses are becoming expressions of the disbelief that return will be possible. People are investing and expanding their properties – this is slowly, and at times reluctantly, becoming home for a growing number of families.

As we make our way through the straight rows of houses, a cloud is sweeping in over the valley like a giant wave.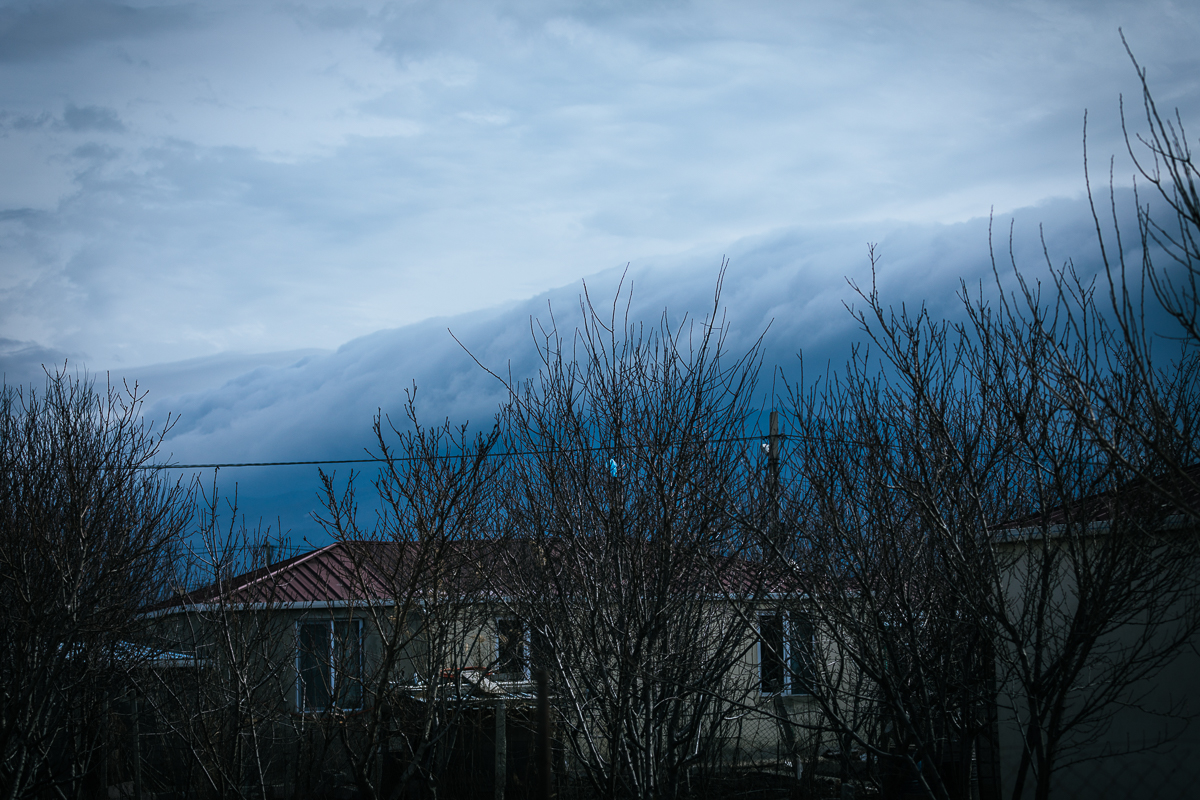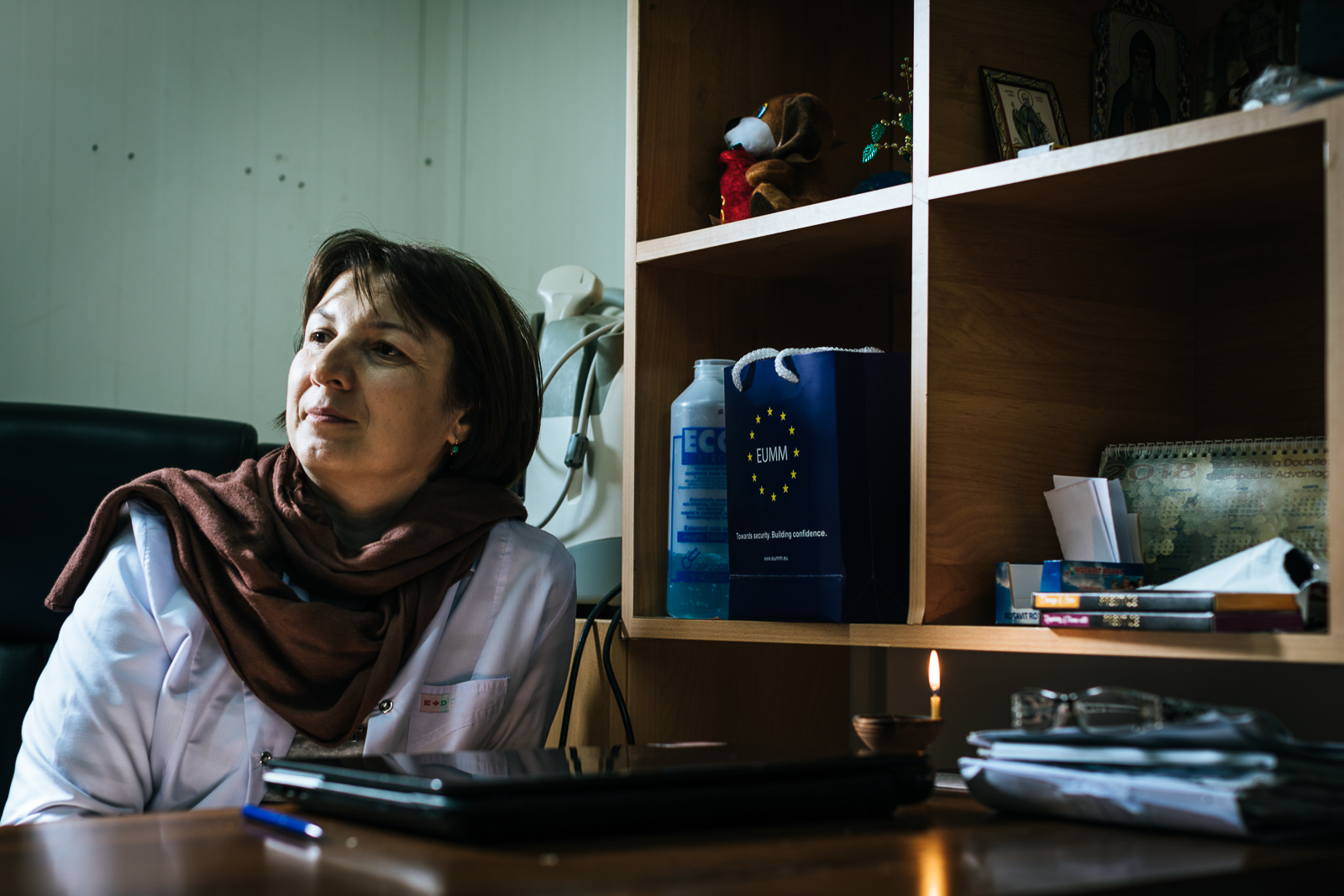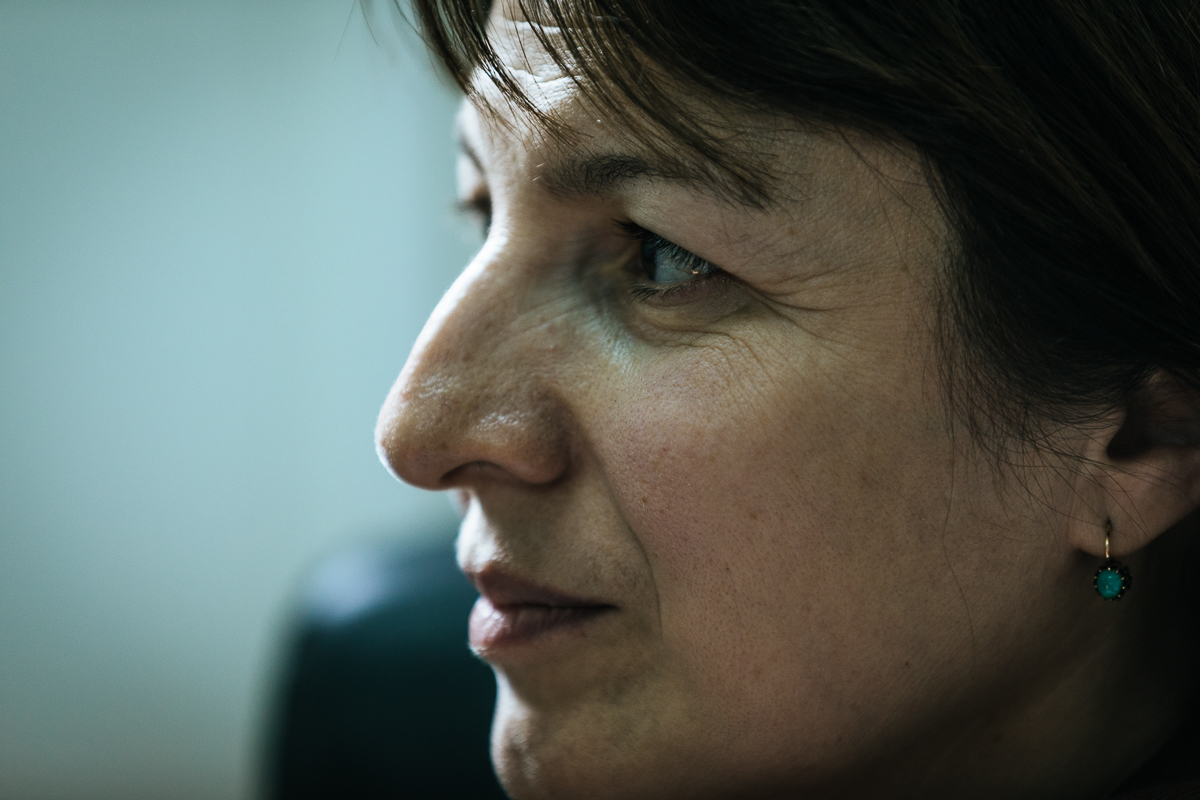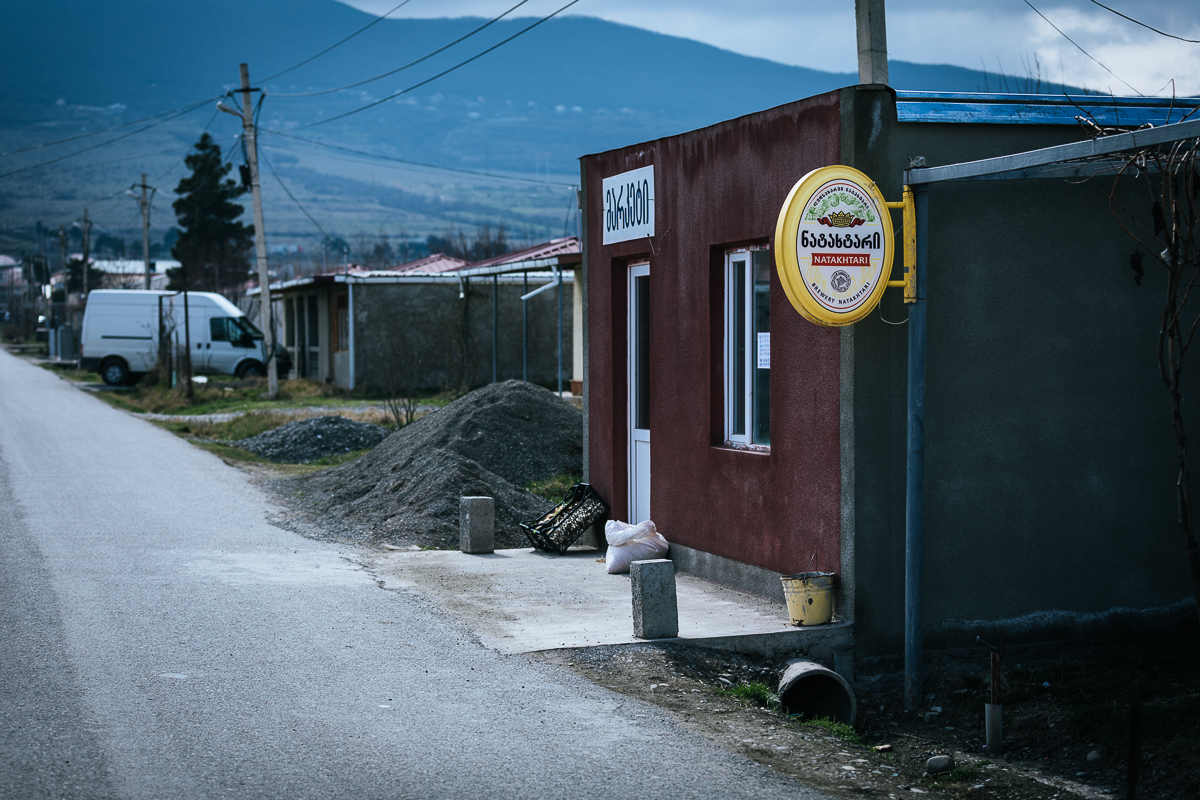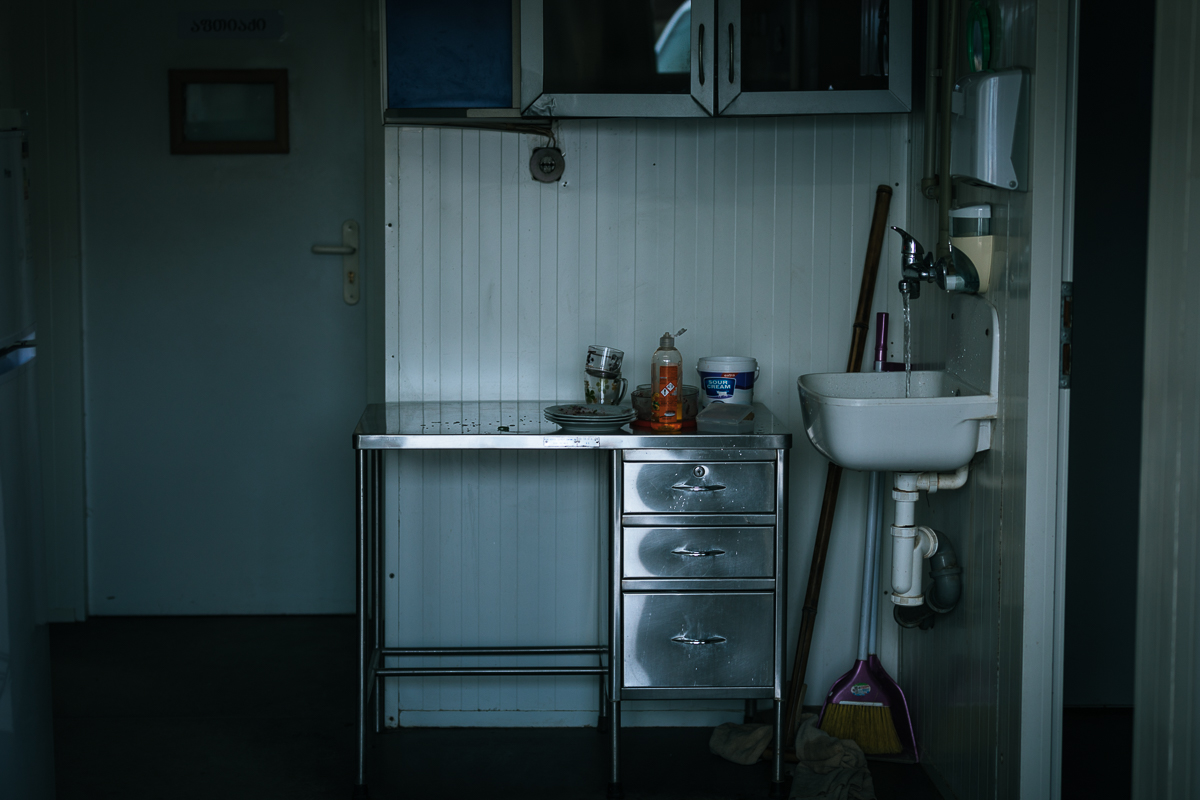 The clinic and the adjacent emergency ward are only slightly different in size from the surrounding houses which are often referred to as "cottages". Entering the building, we are greeted by the sight of basin where water is running from a tap. Upon reaching the far end, we are ushered into a room with a small window.

Mari Khmiadashvili welcomes us with an almost intimidating humility. Her face and posture express kindness, resolve and determination. Hers is not the face of poverty nor despair. She is humble, a dark brown scarf is wrapped around her neck. When speaking she often looks towards the ceiling as if to show us that hope is to be found in the void between now and tomorrow. Almost every question is answered by pensive silence. At first it is difficult to know whether she is reluctant to answer our questions or if revisiting the past has engulfed her with melancholia.

We have one hour. She will devote her lunch break to us before going back to work as the only cardiologist in the community. She speaks of her childhood. "I was born in Tskhinvali", she tells us. "I still remember those blossoming trees – a special smell from my childhood. We lived in a house with a garden full of roses, I used to sing and dance there." She looks towards the ceiling again.

"I was sick quite often when I was a child. That's probably why I decided to become a doctor." We can't help but think of the Mexican painter Frida Kahlo and how her frequent illness became her muse. "I was working in Kurta hospital, when the village was destroyed in 2008. When they started shelling, I ran out empty-handed from the ward in my white coat… This was the last time I was in Kurta."

Her choice of work hints the alarming truth about conflict and human suffering. The past shapes what we become. For some it remains a burden, yet others manage to process it though remarkable devotion and passion to a profession.
Mari has done just that. When asked about the greatest challenges working as a cardiologist in Tserovani, she tells us about the psychosomatic effects of post-traumatic stress, the consequences on families and children that never witnessed the intensity of the eight-day Russo-Georgian war in 2008, but still live the effects of it. She tells us that she sees it on a daily basis because she knows the people in the settlement.
Her answer is not unexpected, but nevertheless surprising. One could imagine her making reference to the lack of medical equipment, infrastructure, and the office we are in, the small window behind her. But she does not. Her answer reveals tremendous humanism – she speaks about the people.
In order to provide you a faster and more user friendly experience, this website uses cookies. If you want to know more about the Fallckolm Cuenca Photography cookie policy please click on the "Cookies & More" button.